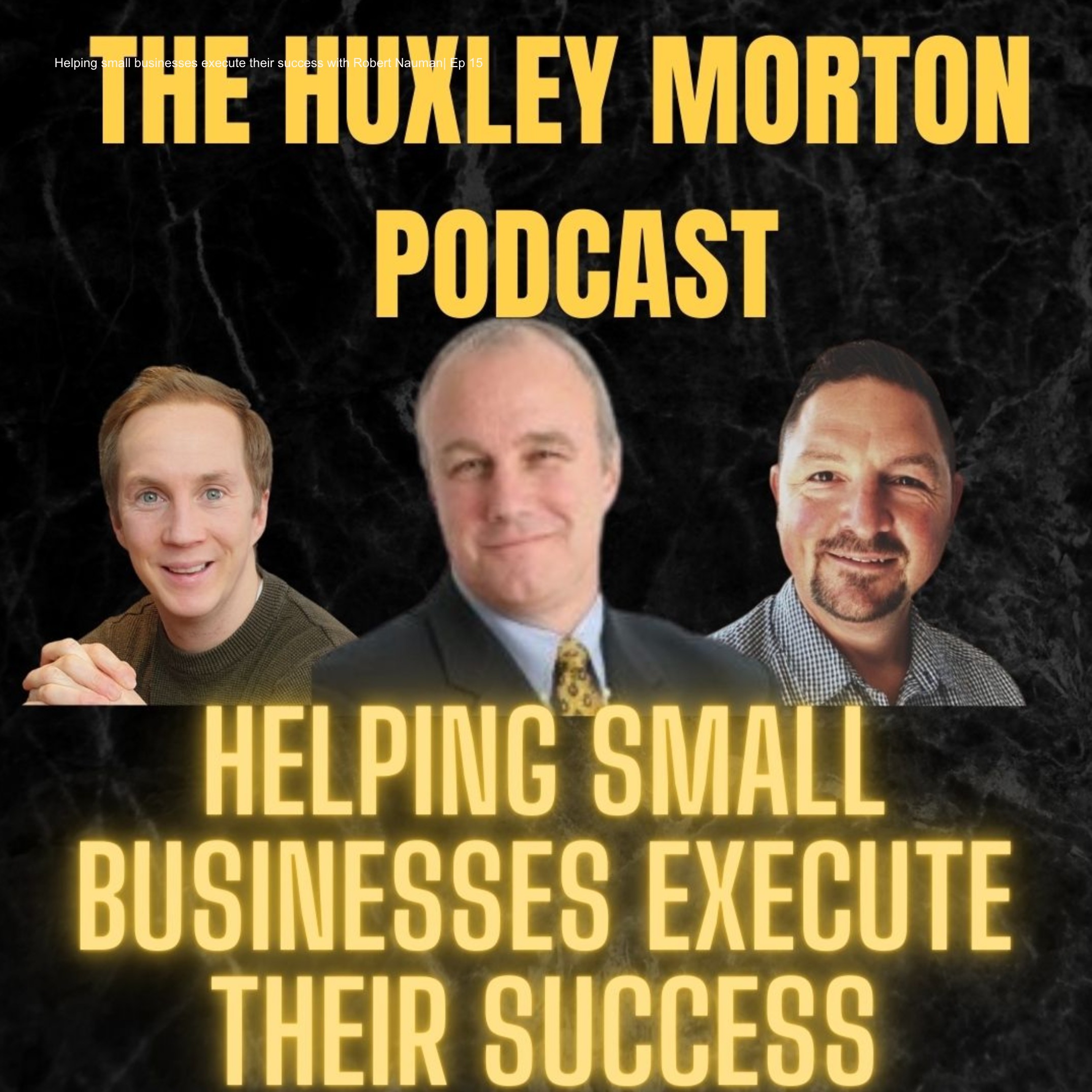 Series 3 Ep.15 Robert Nauman Managing Director at JBS Ventures.
Assisting leaders and entrepreneurs execute their vision in Life Sciences and Health IT.
That's what this weeks guest is all about.
He first got into the pharma industry after his father suggested it was a good place to earn some money.
20 Years's on, and he's still active. Having spent time with some of the industry giants such as GSK, he is now using his ability to solve key business issues and create organizational change that maximizes revenue and minimize cost.