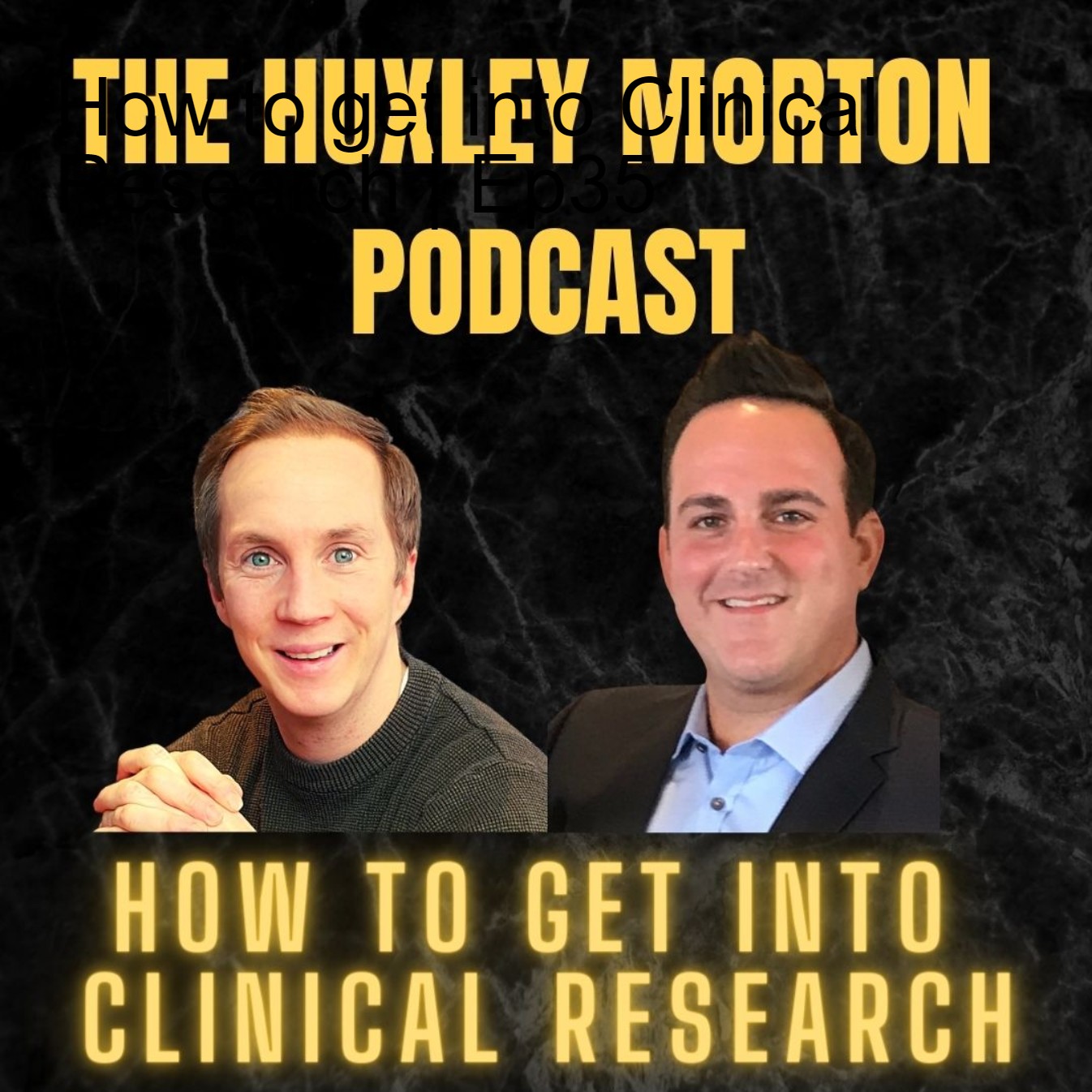 Looking for a job in Clinical Research or any new sector.
Listen to this episode!
It has advice on how to get your foot in the door.
Is a degree or experience more important?
How can you prove yourself in a new industry?
What is it like to be a CRA?
Perks of being a CRA How are success and networking connected?
Why don't you know what you don't know?
Why should you ask for a salary adjustment?
Why do you need to own your own Career?
Robert Goldman is an Associate Director of Clinical Operations at Techfields pharma and shares some amazing insights into the Clinical Research industry.
As a trained pilot and keen drummer, there are no limitations on Roberts's capabilities. Tune in to hear Roberts's motivating and inspiring story.