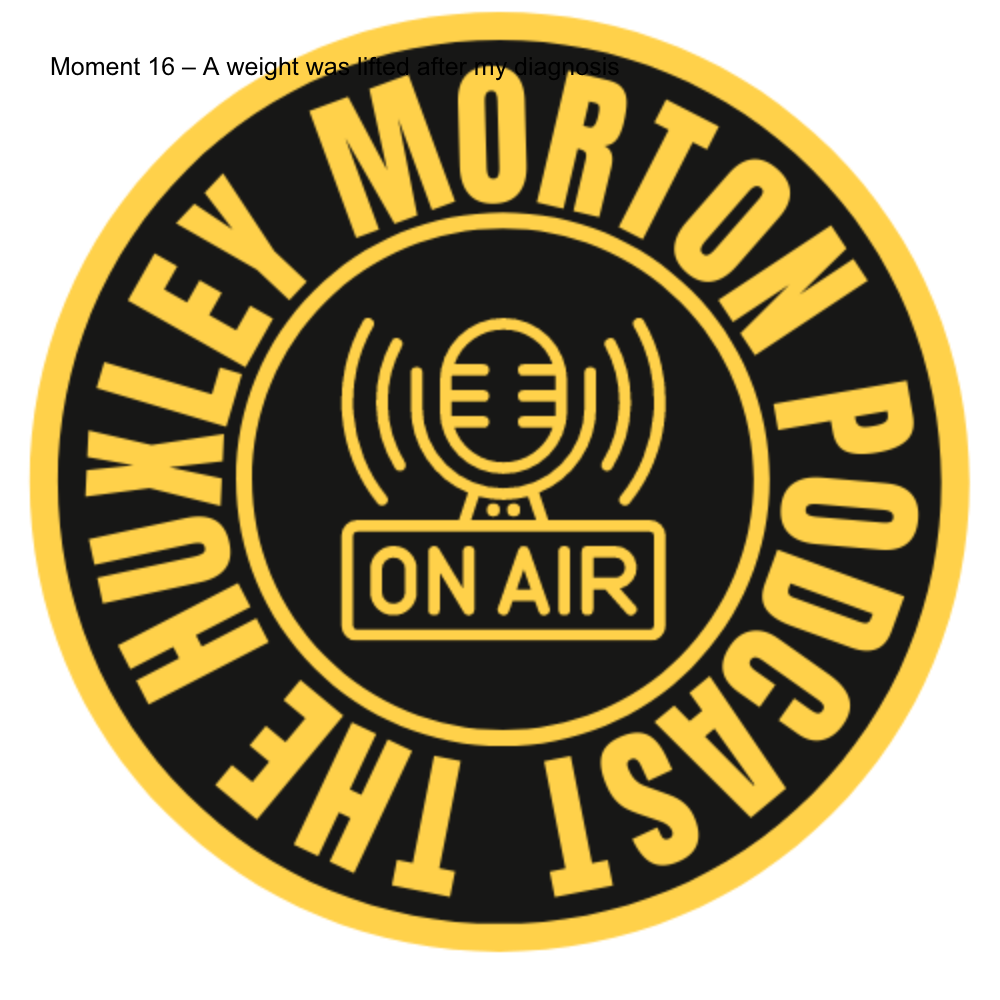 In today's moment, we share a short clip from next week's conversation with Ed Hearn about living and working with Autism.
After being diagnosed aged 38 Ed felt like a weight had been lifted off his shoulders.
Ed now hosts bi-weekly coffee mornings with his neurodiverse colleagues and invites parents with children who are neurodiverse to join.
A truly inspiring story and one not to be missed make sure you check out this clip and set a reminder for the full episode next Wednesday.