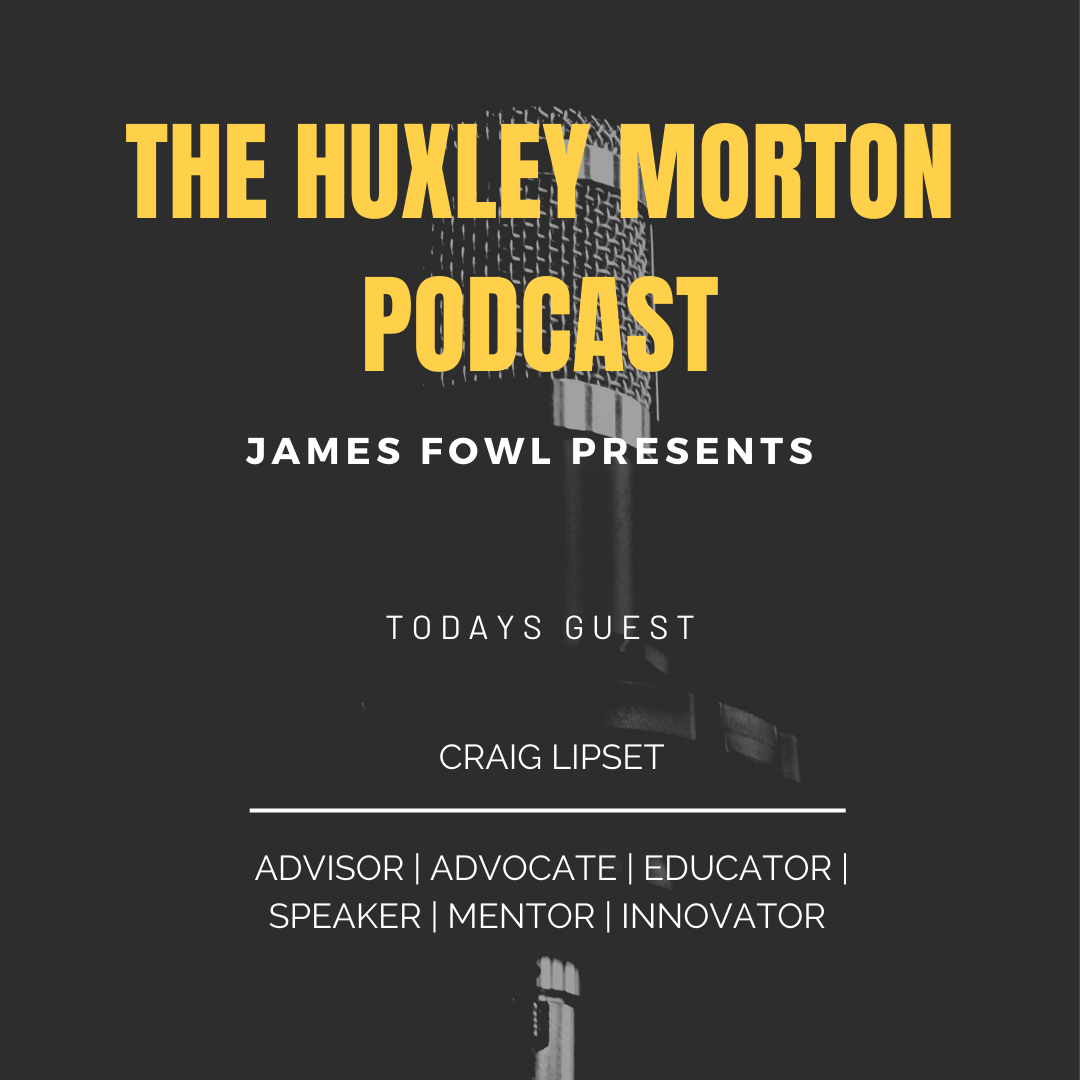 This week we kick off the New Year with a New Series of The Huxley Morton Podcast and speak to one of the biggest influencers in Clinical Research and Medicine Development Craig Lipset.
Craig has been one step ahead of the game when it comes to innovation and technology so when the world turned on its head in 2020 Craig was ready to help and advice clients on how to navigate their studies and promote the movement towards decentralized trials.
Tune in to hear how Craig started out in the industry including his 12 years at Pfizer as their Head of Clinical innovation and how growing his network via LinkedIn has led to several exciting opportunities and has enabled Craig to spearhead so many amazing new Ventures.
We finish this week's podcast hearing about Craig's predictions for the future of clinical trials and hear his thoughts on the new Vaccines that are getting released as we speak.