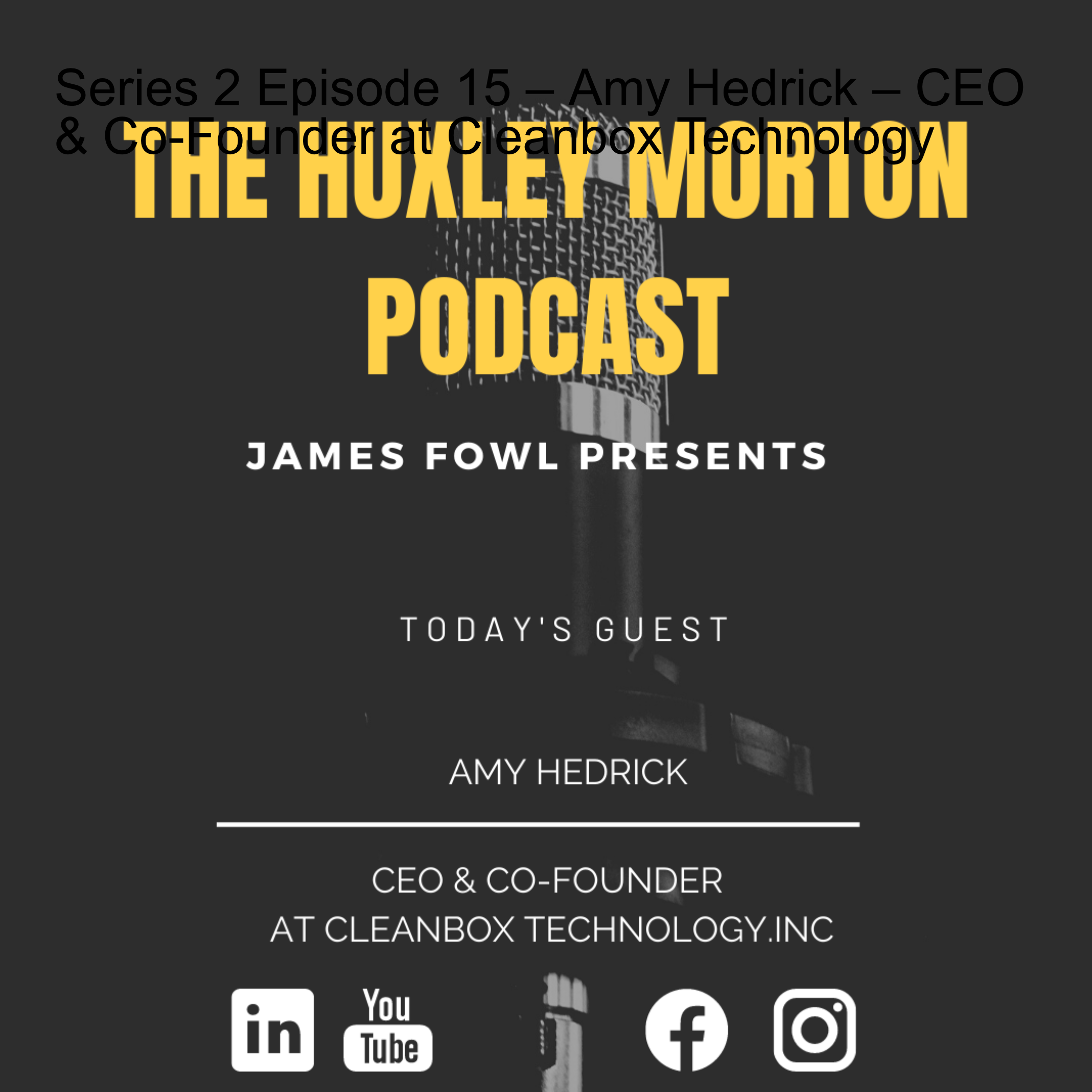 Tune in today to find out how Amy and her team at Cleanbox Technology use UVC light to kill 99.999% of contagions including Covid.
A leader in decontamination Cleanbox is now used in 36 countries and 41 states in the US.
With awareness of Contagious diseases heightened from the Coronavirus pandemic, Cleanbox Technology will be a company to watch as they expand their product line and help so many more businesses achieve risk management on a Molecular Level.
Listen in to see if your company could benefit from this technology.