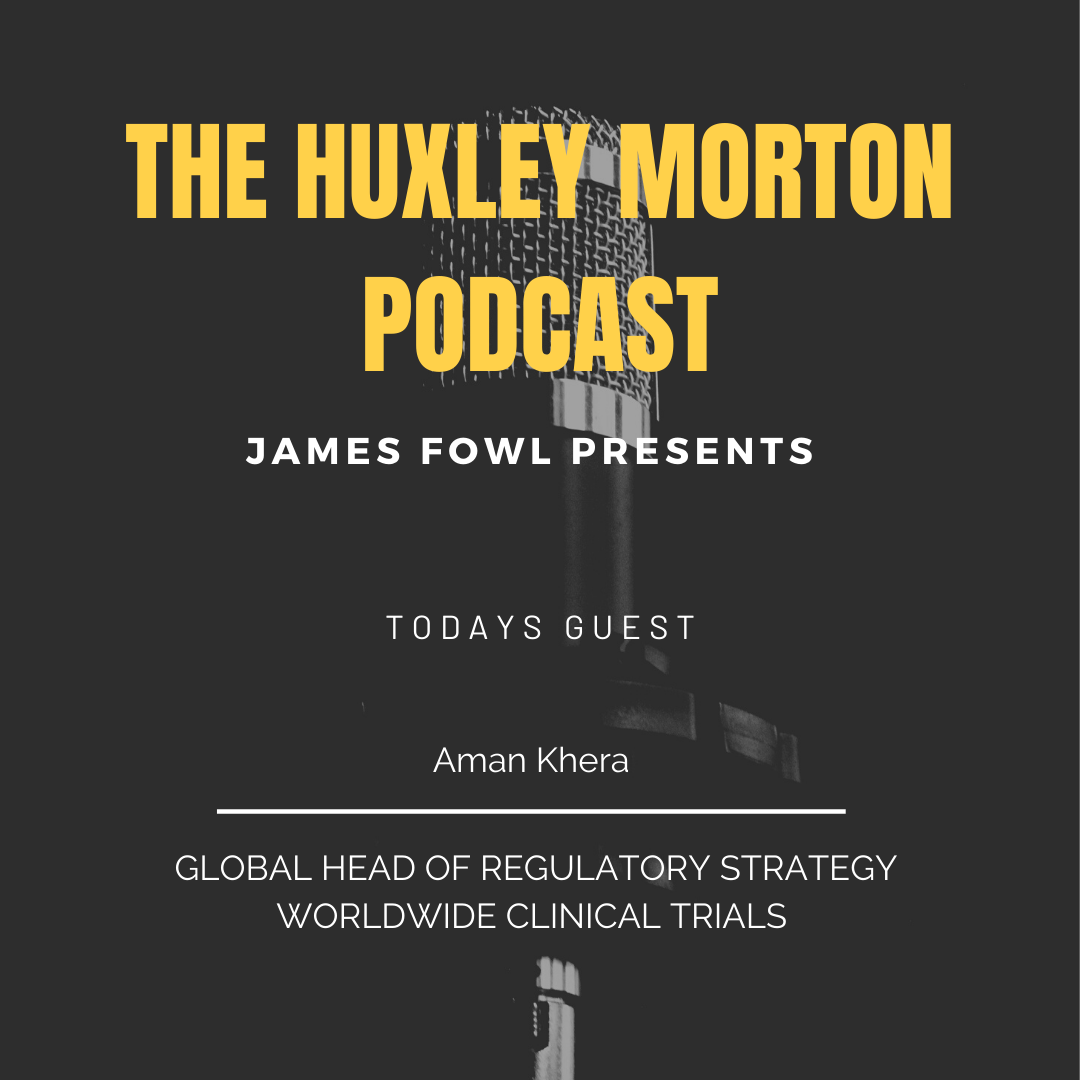 How do you get into Regulatory Affairs?
This week James speaks to Aman Khera about just that. We hear how she broke through the glass ceiling, didn't take no for an answer, and pushed her way into the Regulatory world.
With over 20 years experience Aman has since gone on to earn the Nickname "Rebel Regulator" not being afraid to step out of her regulatory lane she continually aims to push Regulatory forward within the Clinical world with her unique approach.
Now an advisor, board member and mentor within the industry, Aman gives her advice to those who are looking to get into Regulatory affairs and shares her thoughts on how the Clinical Trials landscape has changed since the global pandemic broke out.
Go check out this week's amazing episode wherever you get your podcasts.
You can also watch the show on YouTube or even ask Alexa to play it for you.
Connect with Aman via LinkedIn https://www.linkedin.com/in/aman-khera/