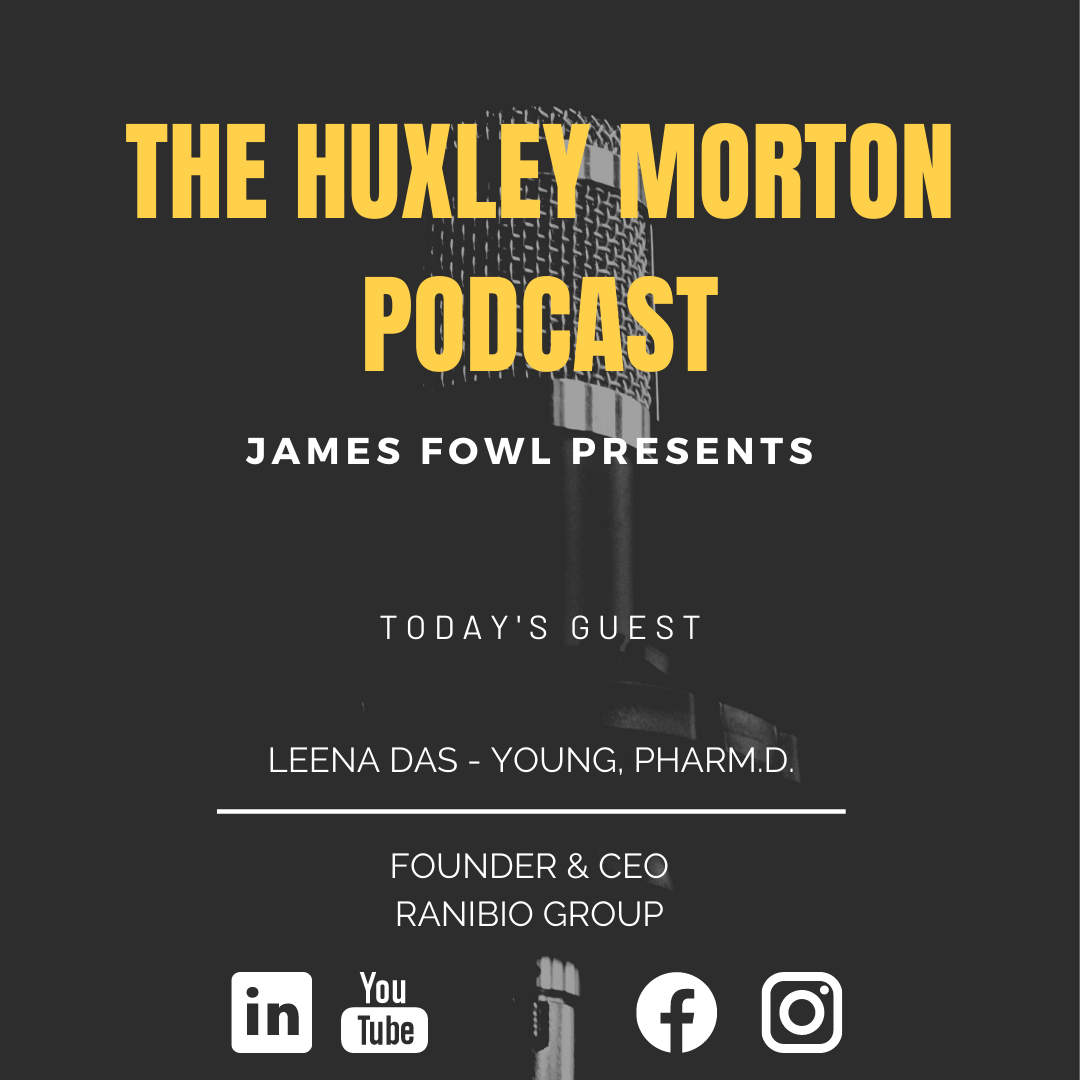 This week James speaks to Leena Das- Young an accomplished C-suite biopharmaceutical executive with significant broad-based leadership experience in business strategy, general management, commercial execution, research, and clinical development settings.
We hear Leena's fascinating story from watching her parents who worked within the healthcare industry to her 15 years at Pfizer where she became a force to be reckoned with. A leader of leaders responsible for the development of 13 late phase medicines, teams, & clinical programs, including stewardship of six FDA breakthrough designations through approval, three positive FDA advisory committee outcomes (ODAC), and lifecycle management.
Now working as an independent Clinical & Commercial advisor Leena has several interesting projects underway and is someone you really want within your network.