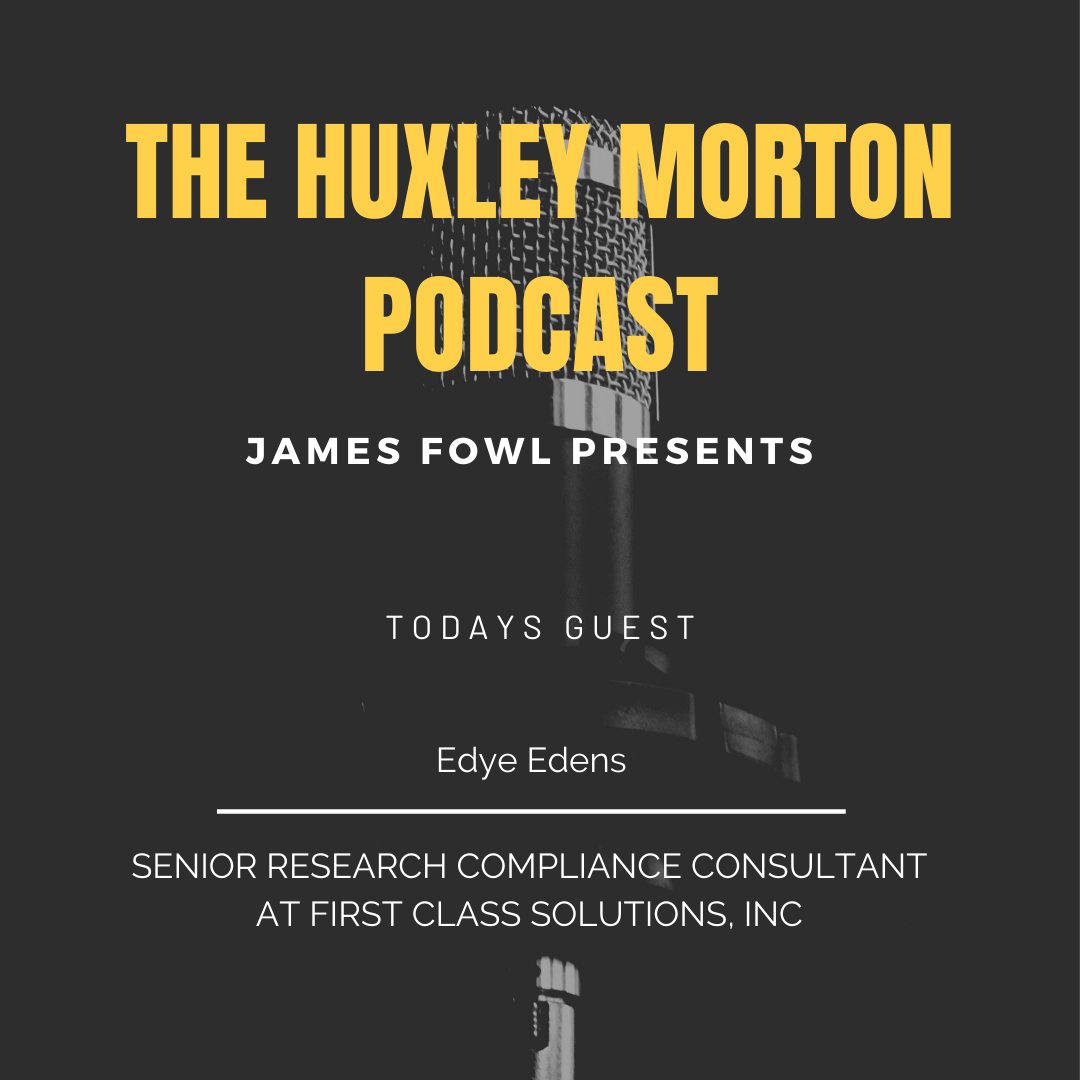 Tune in to hear Edye Edens story about how she trained as an International Human rights Lawyer and then pivoted into the world of Compliance and never looked back.
Edye now works as a Senior Research Compliance Consultant for First Class Solutions where she advises large hospitals and Individual research sites on how to build their programs. How to better their programs and how to use efficient workflows whilst making sure they meet all those regulatory standards.
Listen to Edye's incredible story and hear her thoughts on the Covid 19 Vaccine and how the virus has forced the hand of Clinical trials and moved it forward.
Edye shares some great content on Linkedin so be sure to go check her out and give her a follow. https://www.linkedin.com/in/edyetedens/