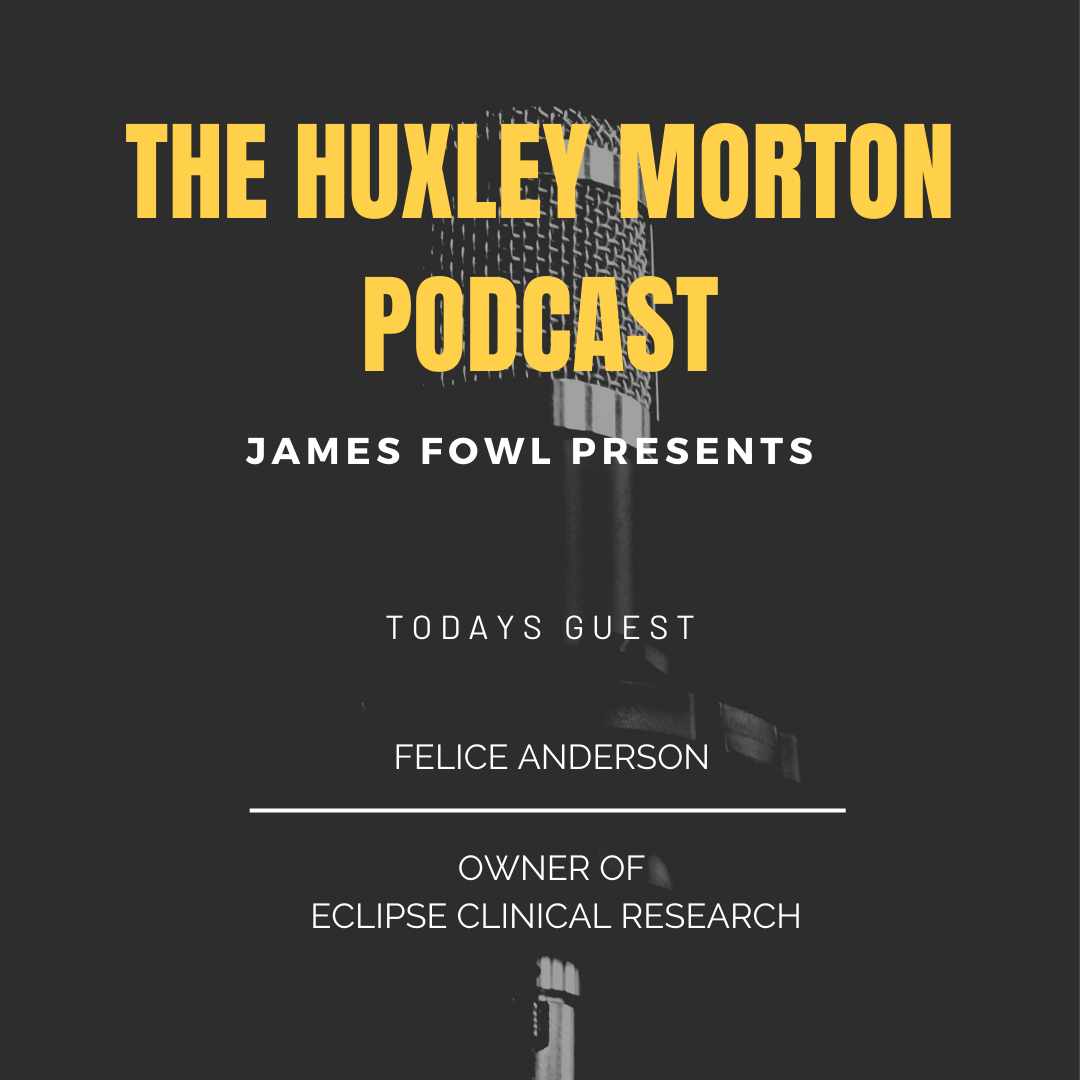 Ever felt like you've been overworked and undervalued?
Have you toyed with the idea of going it alone and becoming an entrepreneur?
That's what this weeks guest did, and despite her investors bailing out early, she proved them wrong, making a real success of here clinical research business which looks set to expand further moving into 2021.
Check out the full episode this Friday with Felice Anderson, the founder and owner of Eclipse Clinical research based out of Tuscon, Arizona.