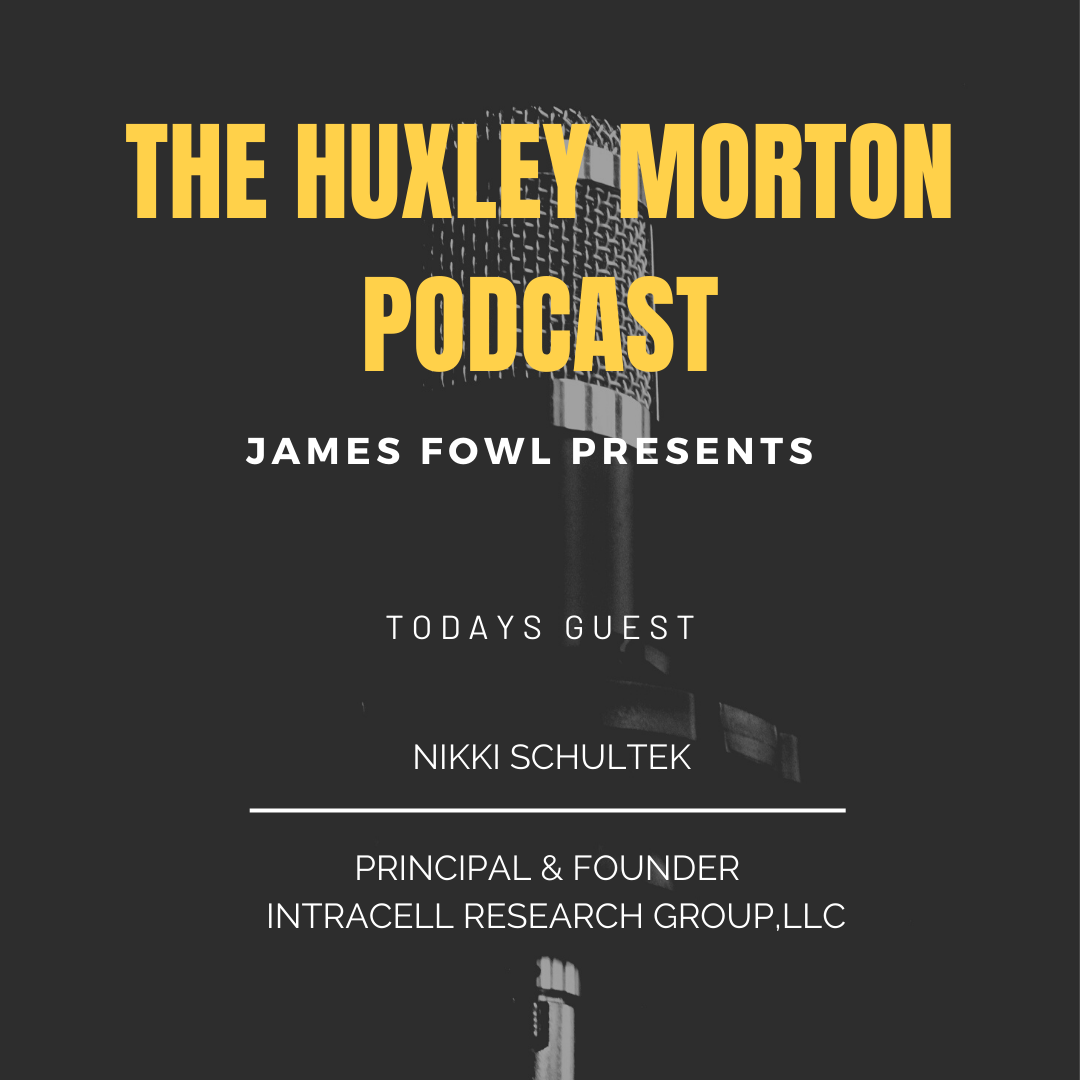 On this week's podcast, we hear the fascinating story of Nikki Schultek founder of Intracell research Group.
After falling ill, herself and developing several different autoimmune symptoms to which no one could diagnose Nikki became frustrated and took things into her own hands by researching it herself.
As a result, Nikki later set up a mission-driven business and become a passionate advocate and change agent shedding light on the importance of intracellular infections in chronic human diseases.
Listen to Nikki's remarkable story and understand more about Intracell Research Group.