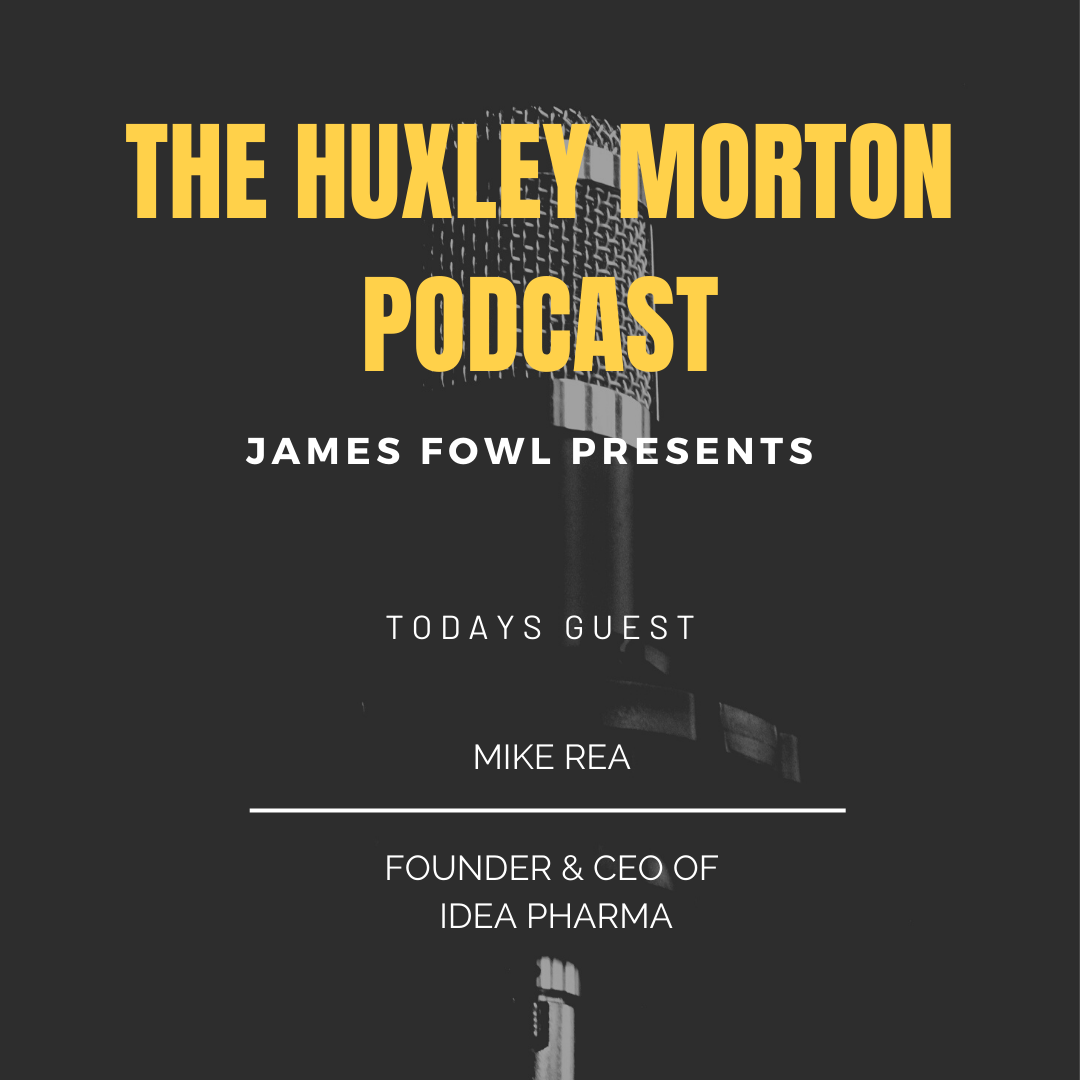 When we heard that this week marked the 20th year in business for CEO Mike Rea and his team at IDEA Pharma | The Pharma Innovation Experts we felt it would be the perfect time for us to share their story.
IDEA Pharma is a Path-To-Market Strategy practice and has provided strategic direction and positioning for eight of the fifteen biggest launches in the last three years.
Tune in to hear about how it all started and has developed into a highly respected Global Pharmaceutical Consultancy business, almost by accident.