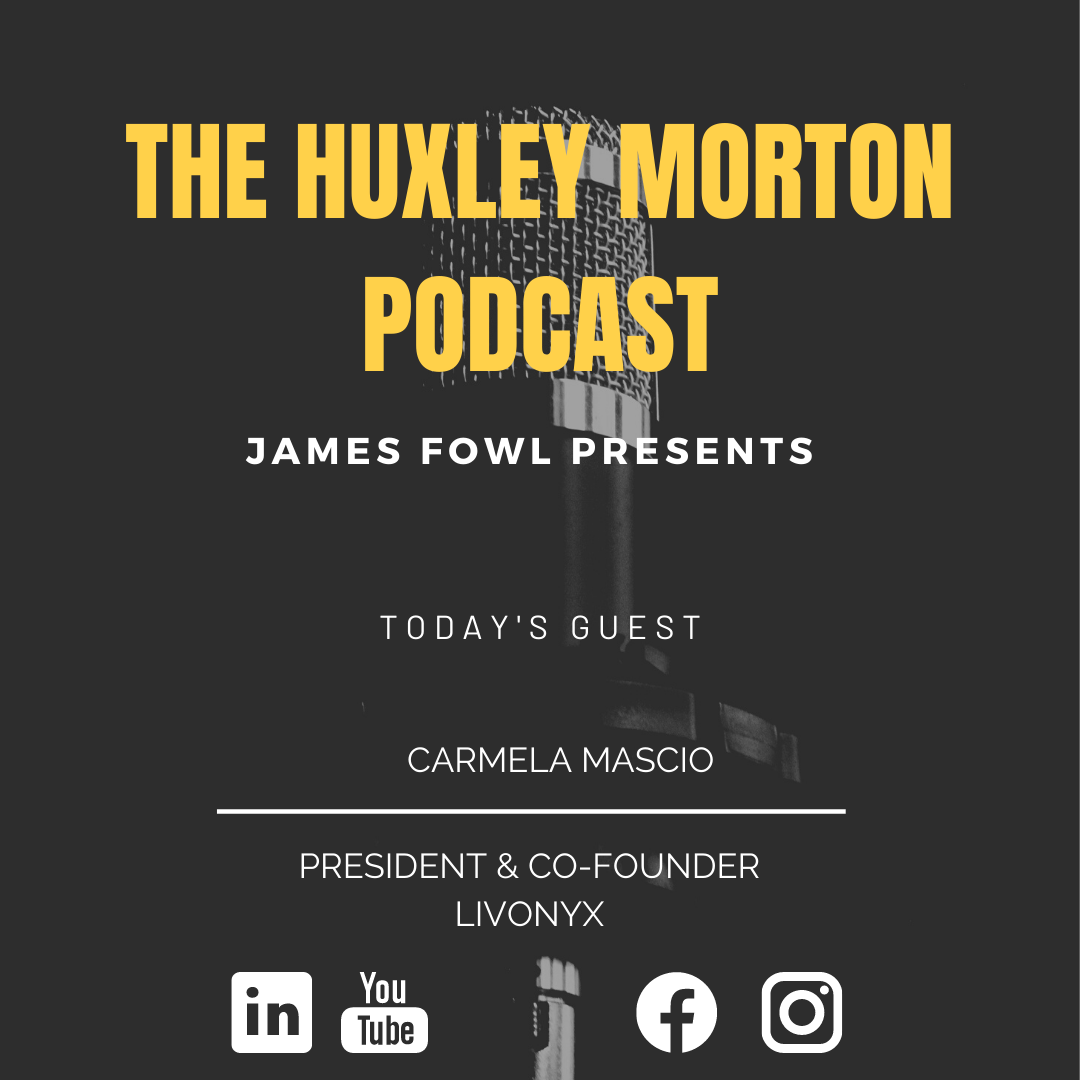 This week we hear from an Infection Prevention Advocate and Co-founder of LivOnyx a company developing an automated rapid hand disinfection system
At a time when personal hygiene and handwashing has become a much talked about subject, we hear from Carmela Mascio on how she and her team have come up with an innovative new way for health care professionals to clean their hands.
Listen to Carmela's inspiring story on how she got into the industry. Her passion for patients and health care workers has led her to set up her own company where she is now leading the way in infection prevention.
Click the link below to connect & speak to Carmela https://www.linkedin.com/in/carmela-mascio-she-her-0127b2b2/