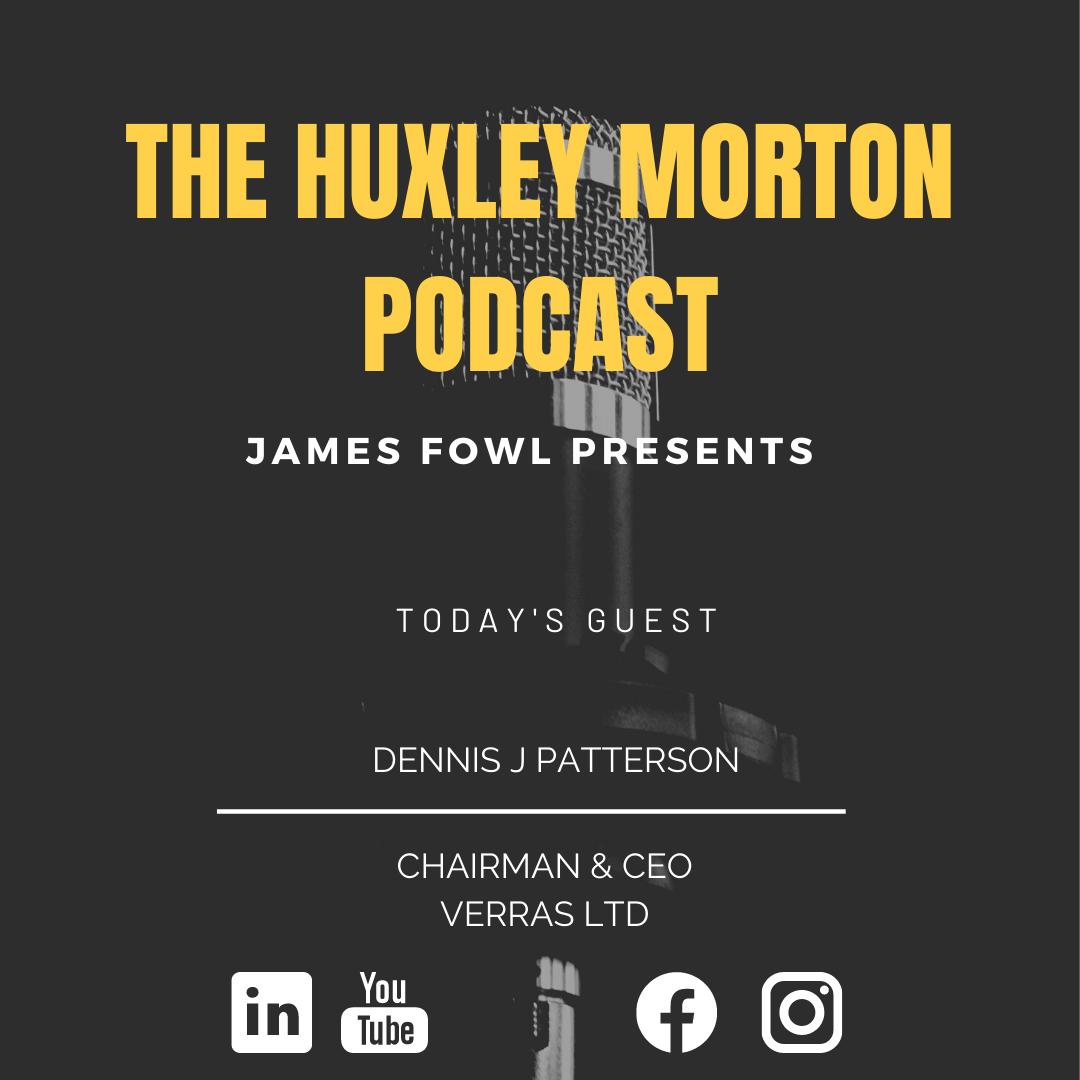 Dennis has been involved in eleven starts-ups since starting his career in the 1970s. This week we hear about one of his ventures Verras Ltd.
Verras uses algorithms to monitor the performance of physicians and the overall practice of hospitals across the US.
Marketed to insurance companies, self-insured employers and others the MVI will soon be available so that they can decide which is the best hospital to treat their clients and family's illness.
This score is not based on an opinion or financial poll this is a factual score based on the Clinical performance and therefore far more accurate.
Tune in to hear more about Dennis's story and how the MVI is calculated and how this will be the best way to access where to get your medical care in the future.