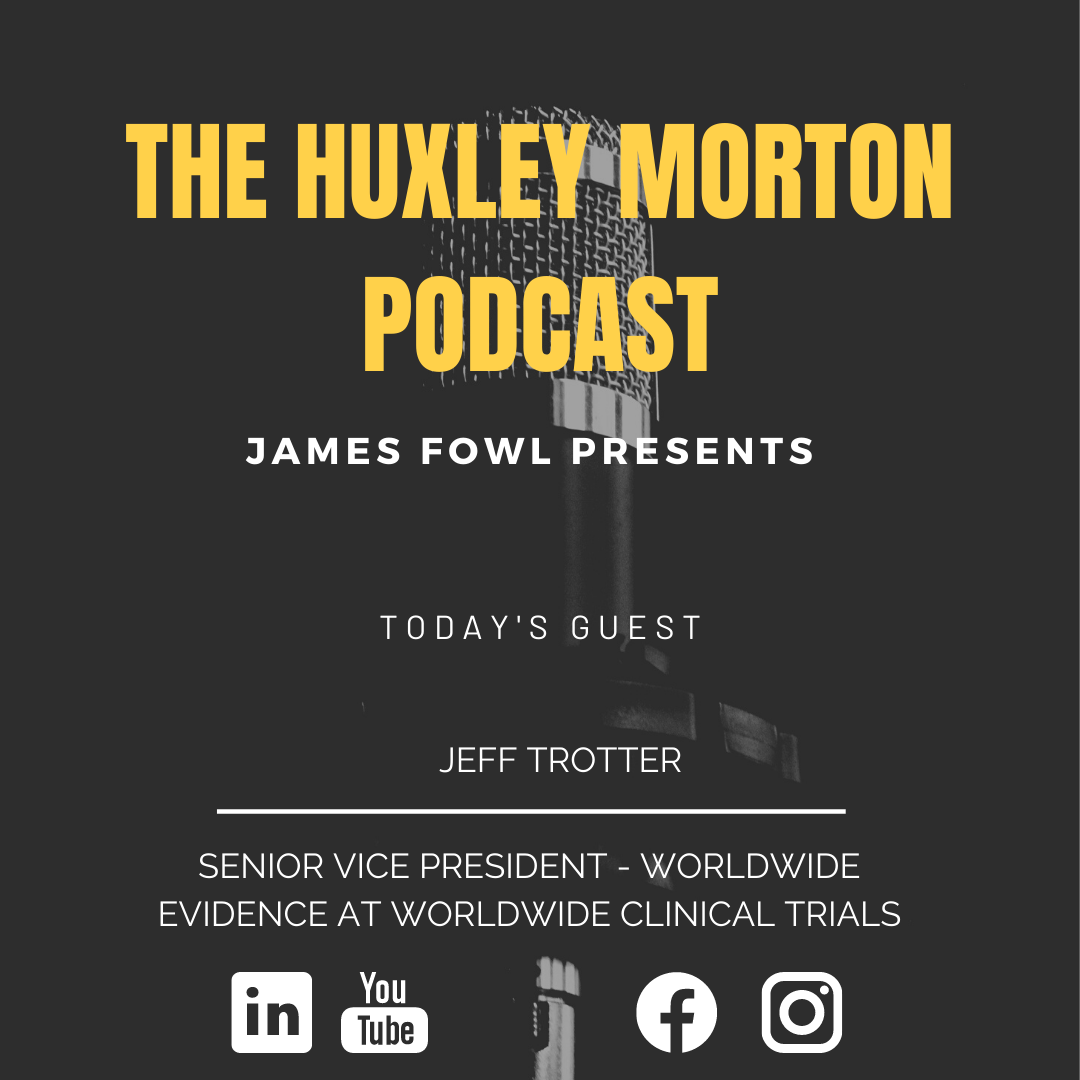 Bridging the gap between Clinical Development and Commercialisation this week we hear from Jeff Trotter who has built a team that continue to innovate in the arena of real-world evidence in healthcare.
Jeff has successfully built up his consultancy business over the past 30 years and has even sold and bought it back in that time.
He is now partnered with Worldwide Clinical trials leading the Worldwide evidence business unit.
Tune in to hear Jeff's fascinating story and make sure you listen until the end to hear a composition Jeff put together.
All Music on this podcast is composed by Jeff Trotter.