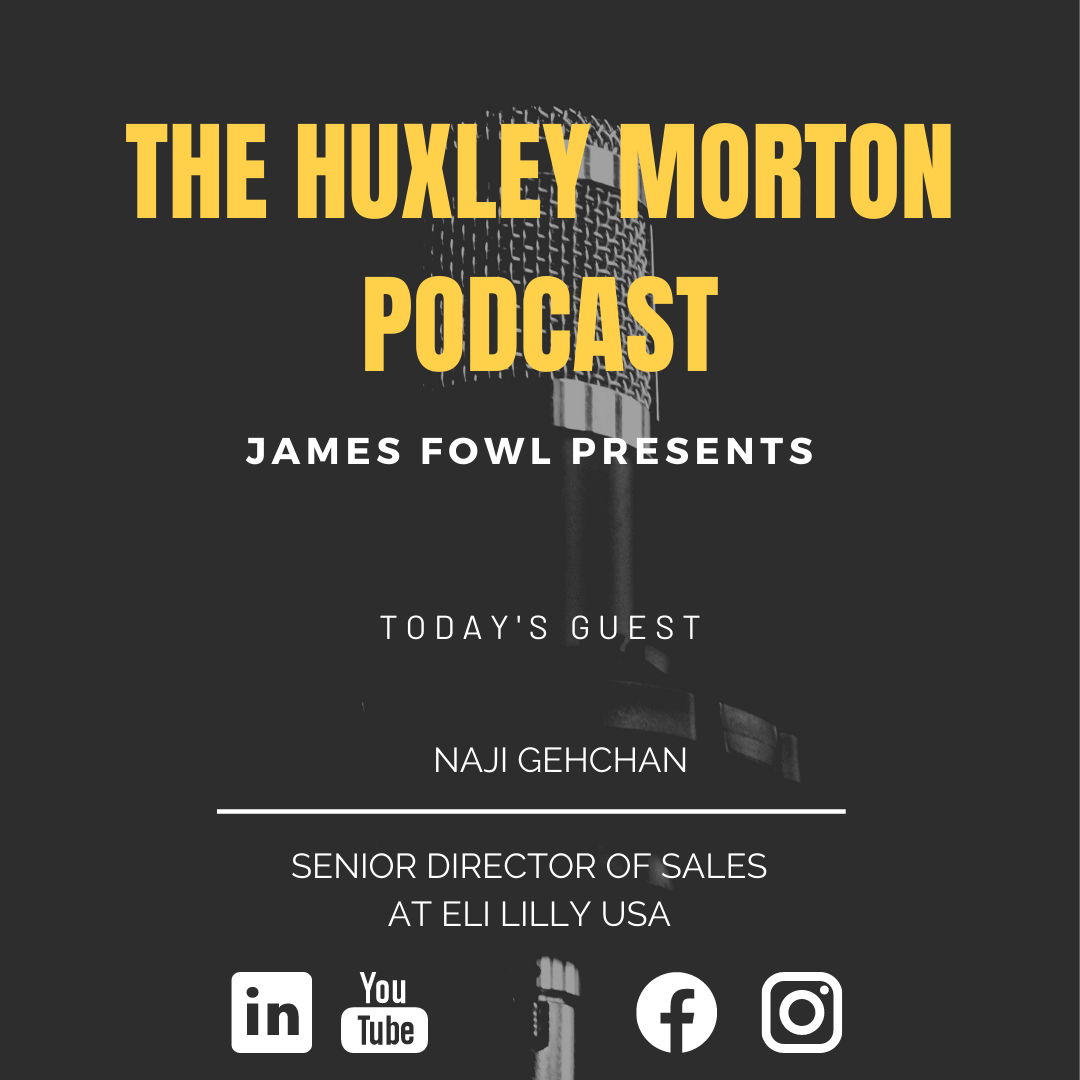 This week we hear from Naji who has dedicated his life to serving patients and leading teams and organisations toward the noble purpose of making life better.
From serving on the front line of a terrorist bomb site in Beirut as a Red Cross Rescuer to leading teams in pharma, working daily to ensure medical innovations and discoveries reach the millions of patients who need them.
Tune in to hear Naji's fascinating and inspiring story.