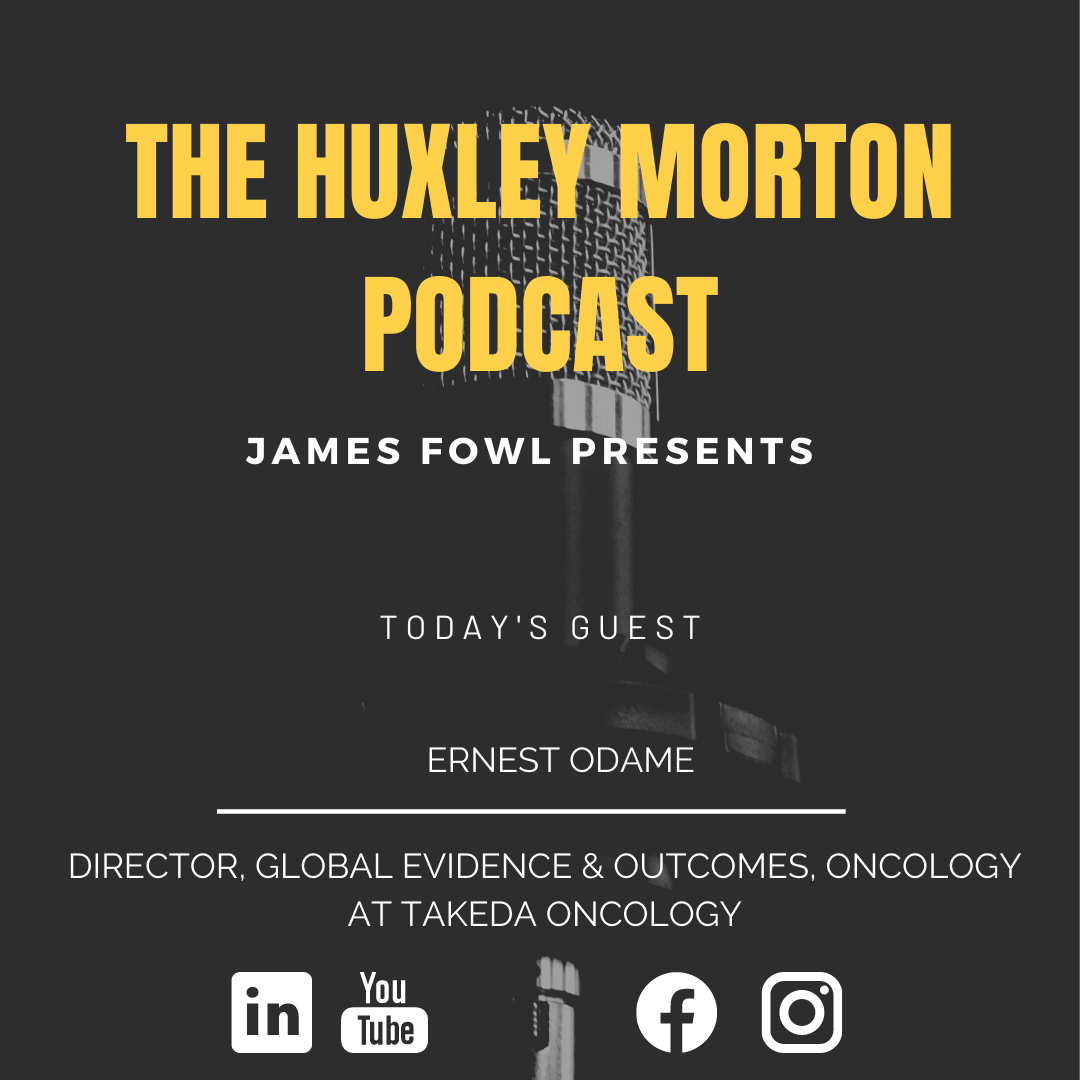 This week we hear from Ernest who originally trained as a Dental Surgeon in Ghana and is now the Director of Global Evidence & Outcomes, oncology at Takeda.
Ernest shares his story about how his career evolved and how he moved into the world of clinical research and in turn brought all his past experience together.
We also cover what it's like starting a new job with one of the biggest pharma companies in the Covid era.