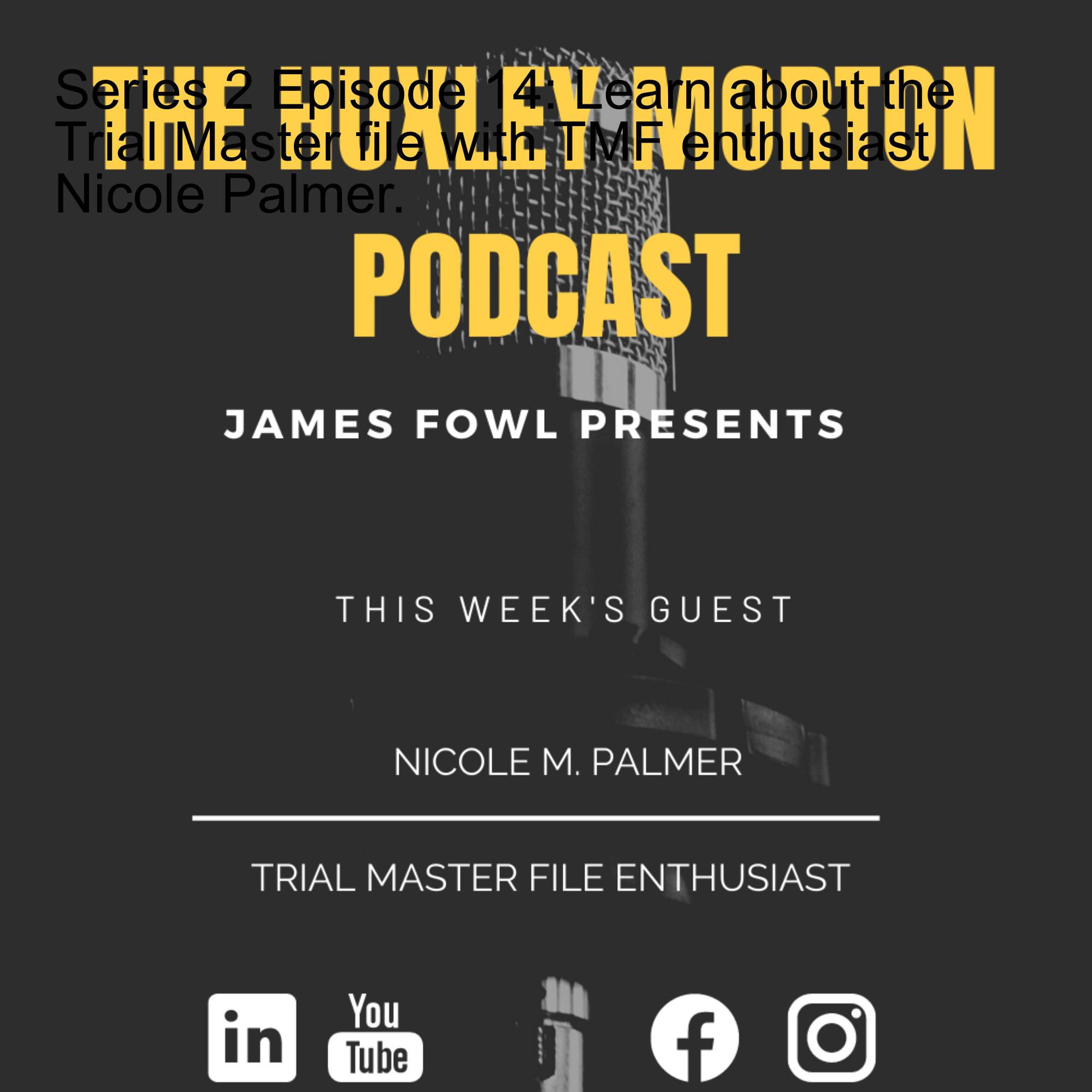 Series 2 Episode 14- Nicole Palmer- Trial Master File Enthusiast.
This week we learn about the Trial Master file with TMF enthusiast Nicole Palmer.
An experienced Clinical Trial Manager, Nicole has recently built a large following on LinkedIn sharing her knowledge on the Trial Master file.
We hear how she grew her LinkedIn following from zero to over 5,000 in just a few months. All through helping others that are just starting out in the Clinical trials sector.