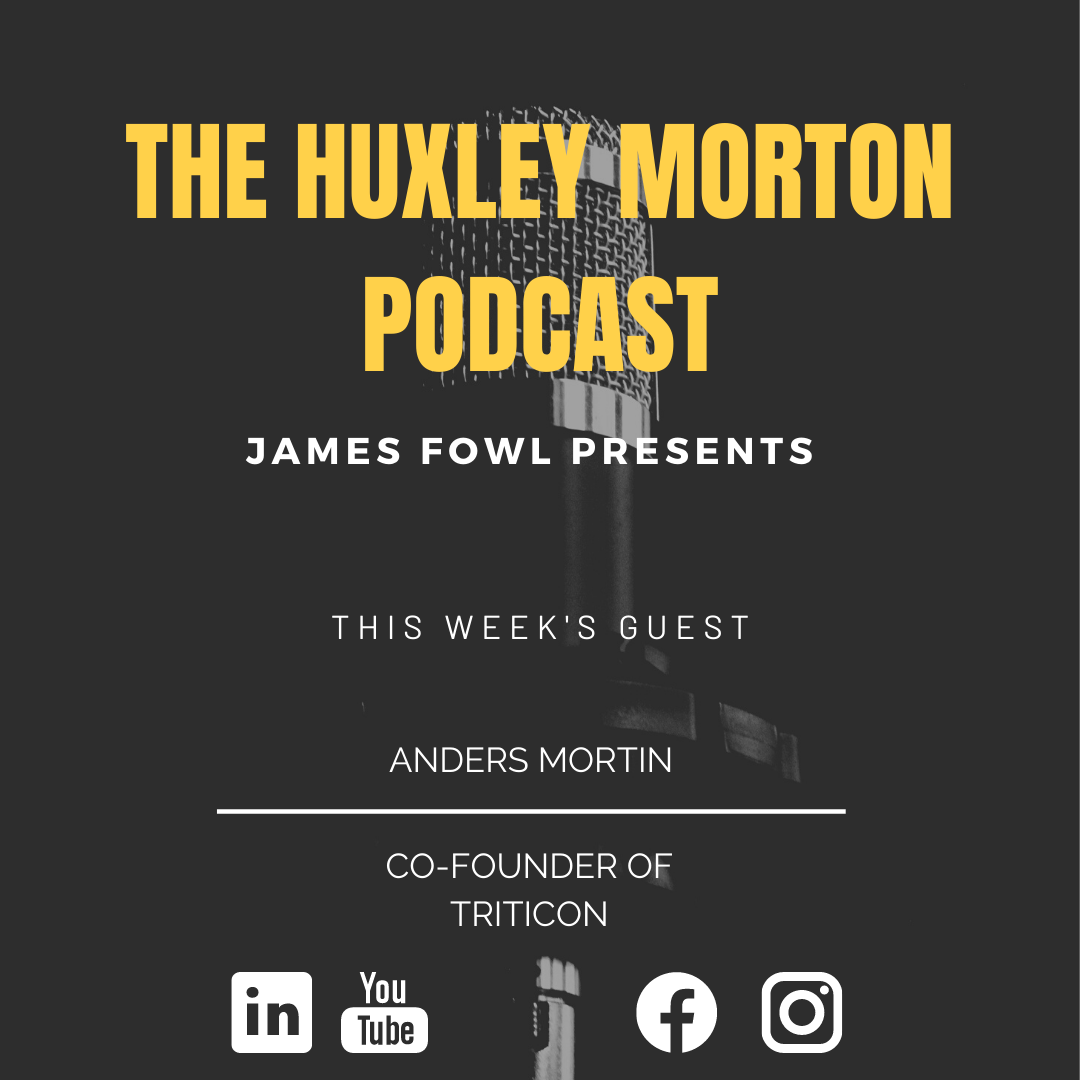 This week we hear from Anders Mortin Co-founder of TriTicon a consulting company for clinical systems and data handling.
Whilst at uni studying Physics Anders fell into the industry by accident after a friend asked if he would like to work for his Father's CRO to earn a bit of extra money.
A natural-born problem solver Anders started seeing solutions which took him on his career journey and saw him Co-Found TriTiCon.  Working on the sponsor side they set out to combine an "all in one service" in the space of strategy, systems and vendors for handling clinical trial data.
Tune in to hear his story hear how TriTiCon helps their customers get the small things right.