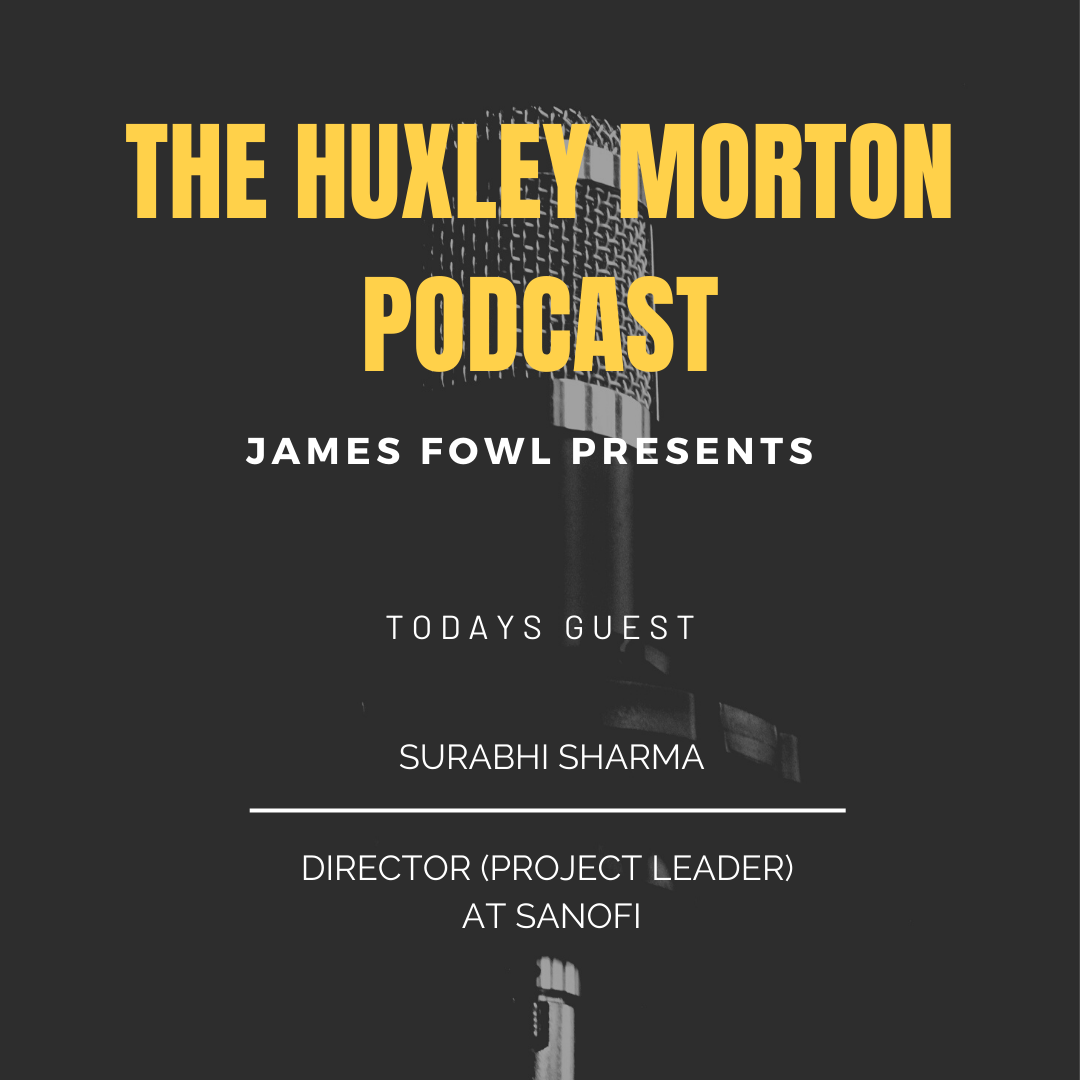 Ever wondered what it would be like to move to another country and start a new life?
This week we hear from Surabhi Sharma who did just that when she emigrated from India to the USA to further her studies in Structural Biology.
Twenty years on Surabhi discusses the high and lows of relocating halfway across the world and adjusting to the different culture.
We learn how she took a leap of faith and worked Pro-bono whilst juggling childcare, a long commute and keeping food on the table. Her career has since gone from strength to strength.
Tune in to hear her truly inspiring story, and how she has gone on to have a successful career in Clinical trials while still finding time to help others.